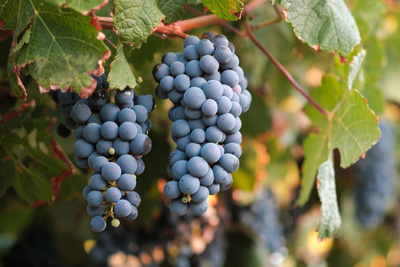 Spartan Cork Masters:
Syrah vs. Shiraz
Thursday, March 7
Compare the same grape, done in different ways with tastings of six different styles. Paired with a charcuterie platter.
$40/person (plus tax and gratuity)
Reserve your spot now—call

517-37PRIME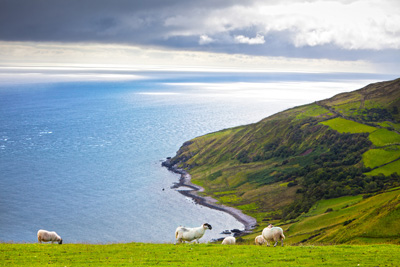 Feast for St. Patty
Thursday, March 21
Join us for a celebration of St. Patrick with a 5 course traditional Irish style feast paired with fun Irish cocktails.
Event starts at 6:30pm
$65/person (plus tax and gratuity)
Reserve your spot now—call

517-37PRIME
Spartan Cork Masters:
Exploring New World White Wines
$35/person (plus tax and gratuity)
Thursday, April 11

Easter Brunch
4 and under: FREE, Ages 5-12: $18, 12-adult: $40
Sunday, April 21

Easter Dinner
Complete dinner menu plus Chef's compositions
Sunday, April 21