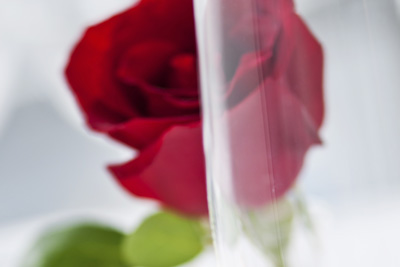 Dine With Your Valentine
Thursday, February 14 through Saturday, February 16
Make this Valentine's Day one you'll remember with a five course dinner for two! Valentine package includes appetizer, salad, entrée, dessert and champagne toast. Ask our sommelier to suggest wine pairings with your meal.
$99 for two (plus tax and gratuity)
Reservations are limited—call

517-37PRIME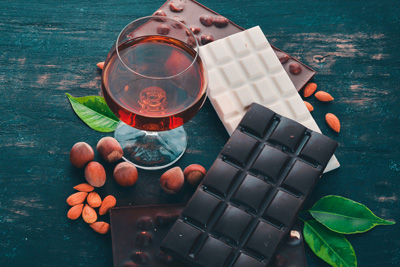 Spartan Cork Masters: Chocolate and Wine Tasting
Friday, February 15
Let's have some FUN! Join us to explore the perfect pairing of wine and various chocolates. 5 wines and 5 different chocolate pairings.
Event starts at 6:30pm
$40/person (plus tax and gratuity)
Reserve your spot now—call

517-37PRIME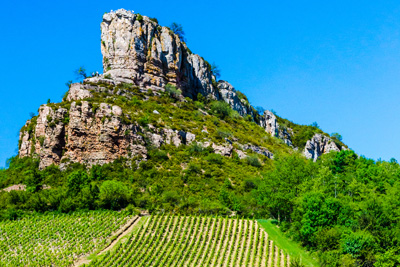 The Flavors of Burgundy Dinner
Thursday, February 28
Burgundy, France is a land of limestone and fossils, making these wines distinctive. Join us for a 5-course pairing of wines and food from the Burgundy region.
Event starts at 6:30pm
$65/person (plus tax and gratuity)
Reserve your spot now—call

517-37PRIME
Spartan Cork Masters:
Syrah vs. Shiraz
$35/person (plus tax and gratuity)
Thursday, March 7
Feast for St. Patty
$65/person (plus tax and gratuity)
Thursday, March 21